BEST MOVING COMPANY IN FRESNO & CLOVIS
Household moving requires special authority to transport customers' items within California from the Department of Consumer Affairs. This authority is granted by state regulators. Olympic Move & Transport adheres to regulations designed to protect you – before, during and after your move.
Call us today for your free quote:
559-392-2400
Olympic Move & Transport carries a household goods moving license. You are in good hands with us as we conform to all regulations that have been enacted to protect you from any liability. Our crew goes through background checks, and are highly trained professionals.
We also carry workers compensation insurance, property loss/damage insurance, commercial truck liability insurance, and cargo insurance as required by state law so our clients will have peace of mind choosing Olympic Move & Transport for their residential move. Whether you are moving down the street, across town, or anywhere within California, it is important to understand what type of move you are preparing for and what steps you will need to take leading up to your moving day. Access our move timeline with helpful moving tips here.
We offer full service moving, packing, piano moving, art crating, re-usable commercial crate packing, local, & long-distance move services.
We can customize a personal moving plan to handle any services you would like. Olympic Move & Transport will serve as your trusted guide through the entire move process. We are your leading, trusted local moving company.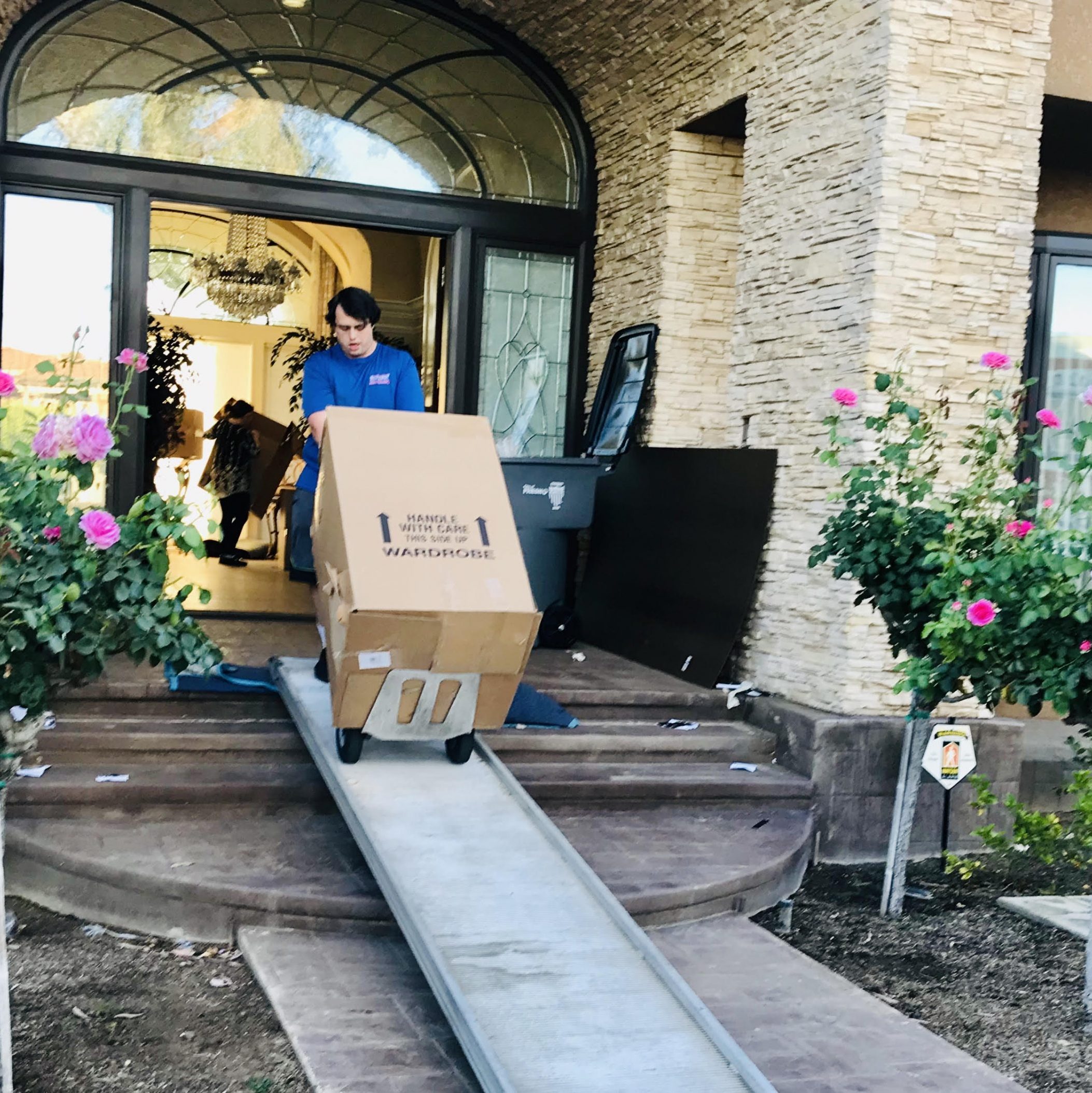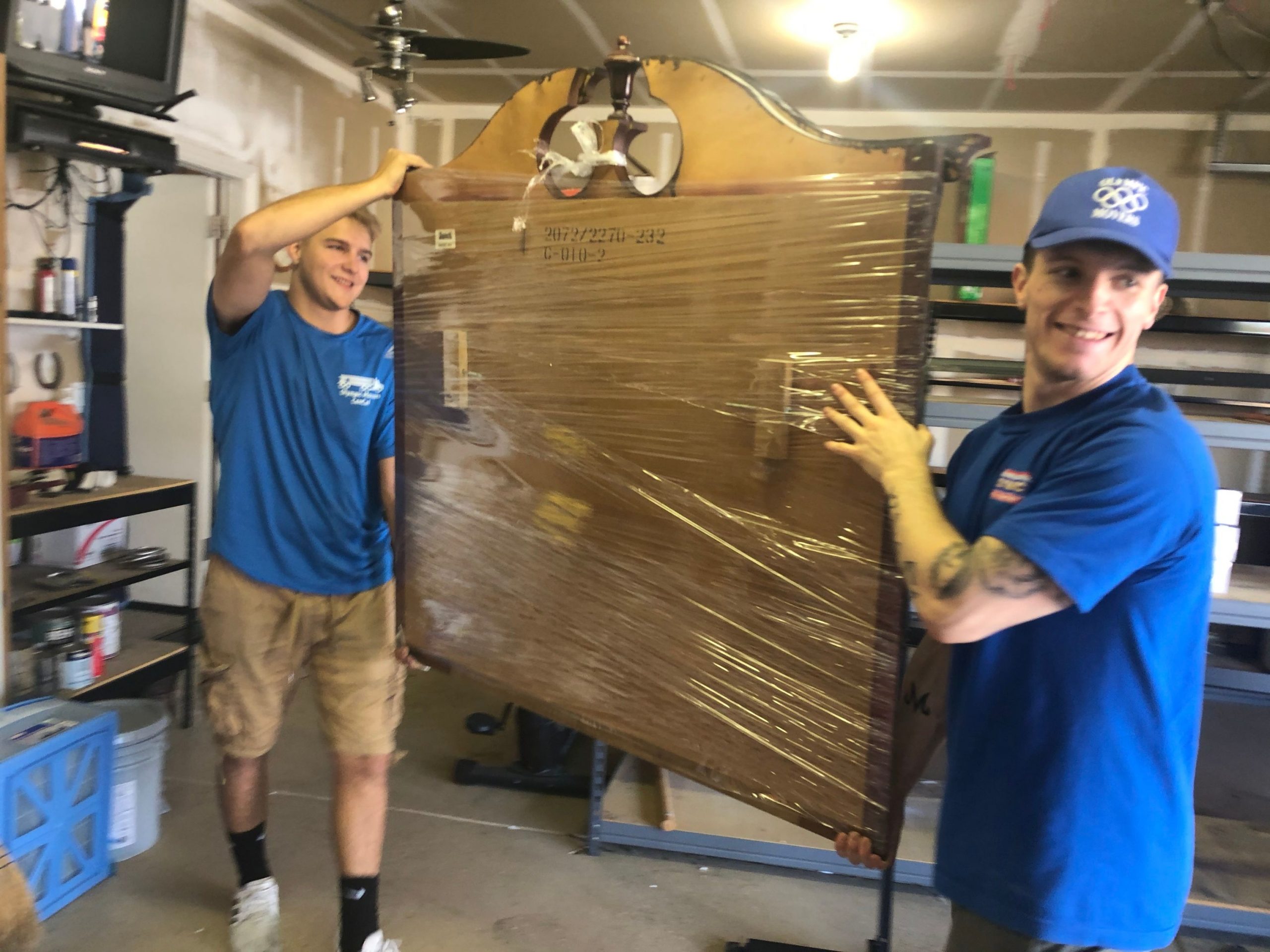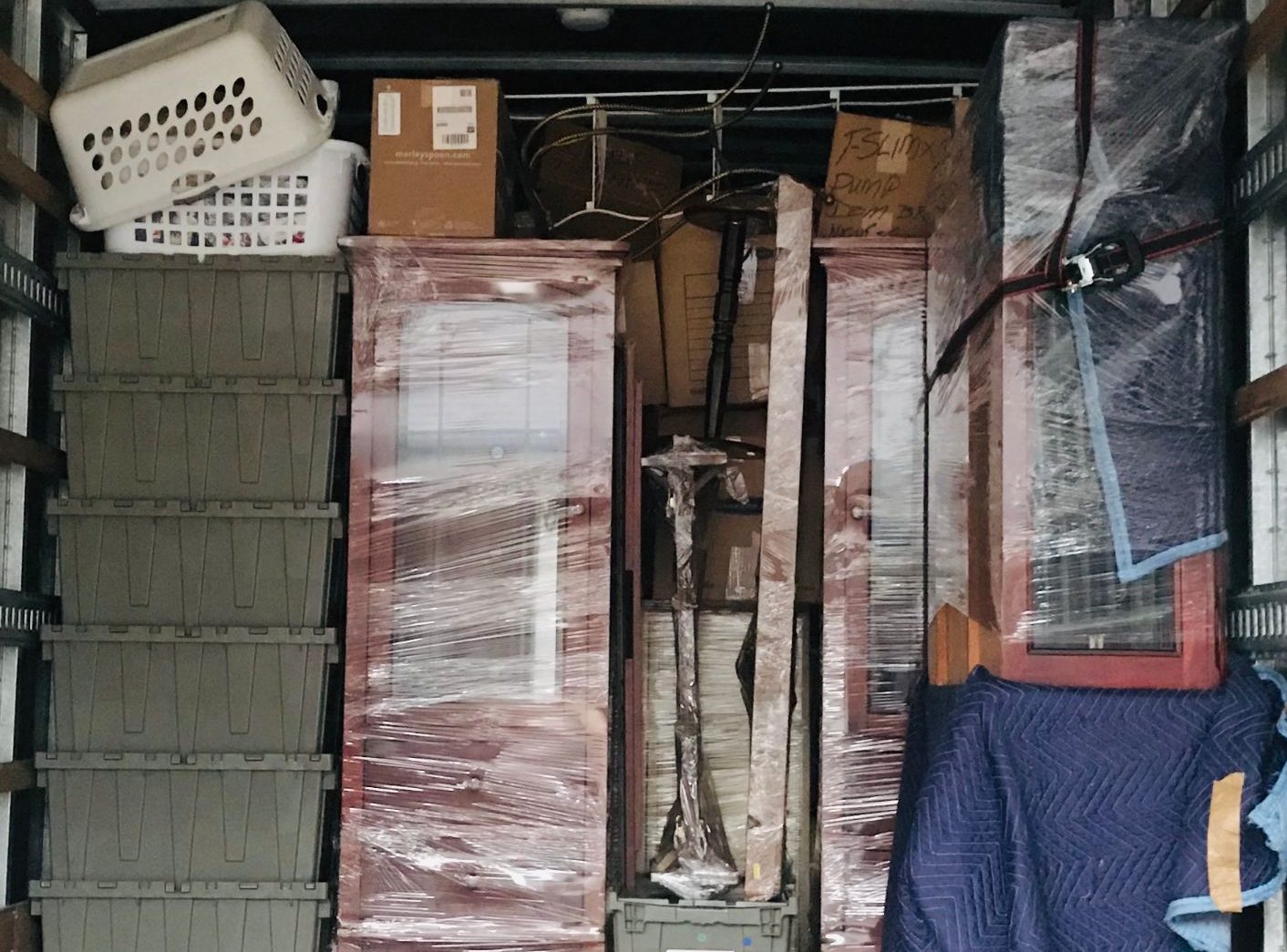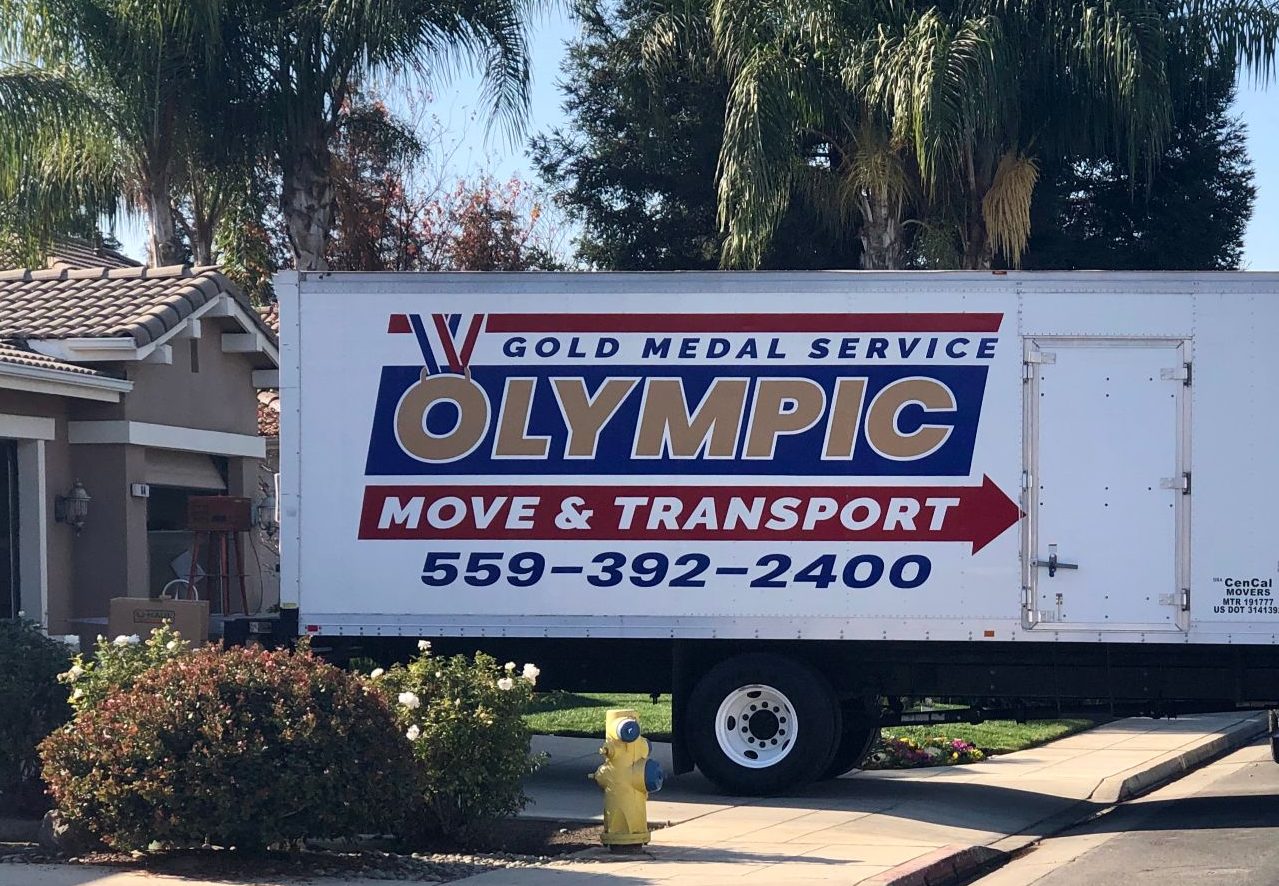 Call us today for a Free RESIDENTIAL Move Estimate
We are your best value in quality residential moving services in Fresno and Clovis