WE TAKE CARE OF YOUR LOVED ONES
For most people, aging brings a new set of challenges. New health problems may affect your ability to live independently, financial challenges make it tougher to maintain your lifestyle and adult children moving to faraway places may make you feel less connected to your home.
Some people move every few years or even more frequently, while others remain rooted in the same location for decades. But for many people, there comes a time in old age when it becomes necessary to move.
While relocating is never easy, moving as a senior carries its own difficulties. If you or a loved one is moving into or from an assisted living home Olympic Move & Transport has the knowledge and the experience to help. A lifetime of accumulated possessions might be squirreled away in your home. We provide professional packing services. Our goal is to make your move go as smoothly as possible. We are here to help.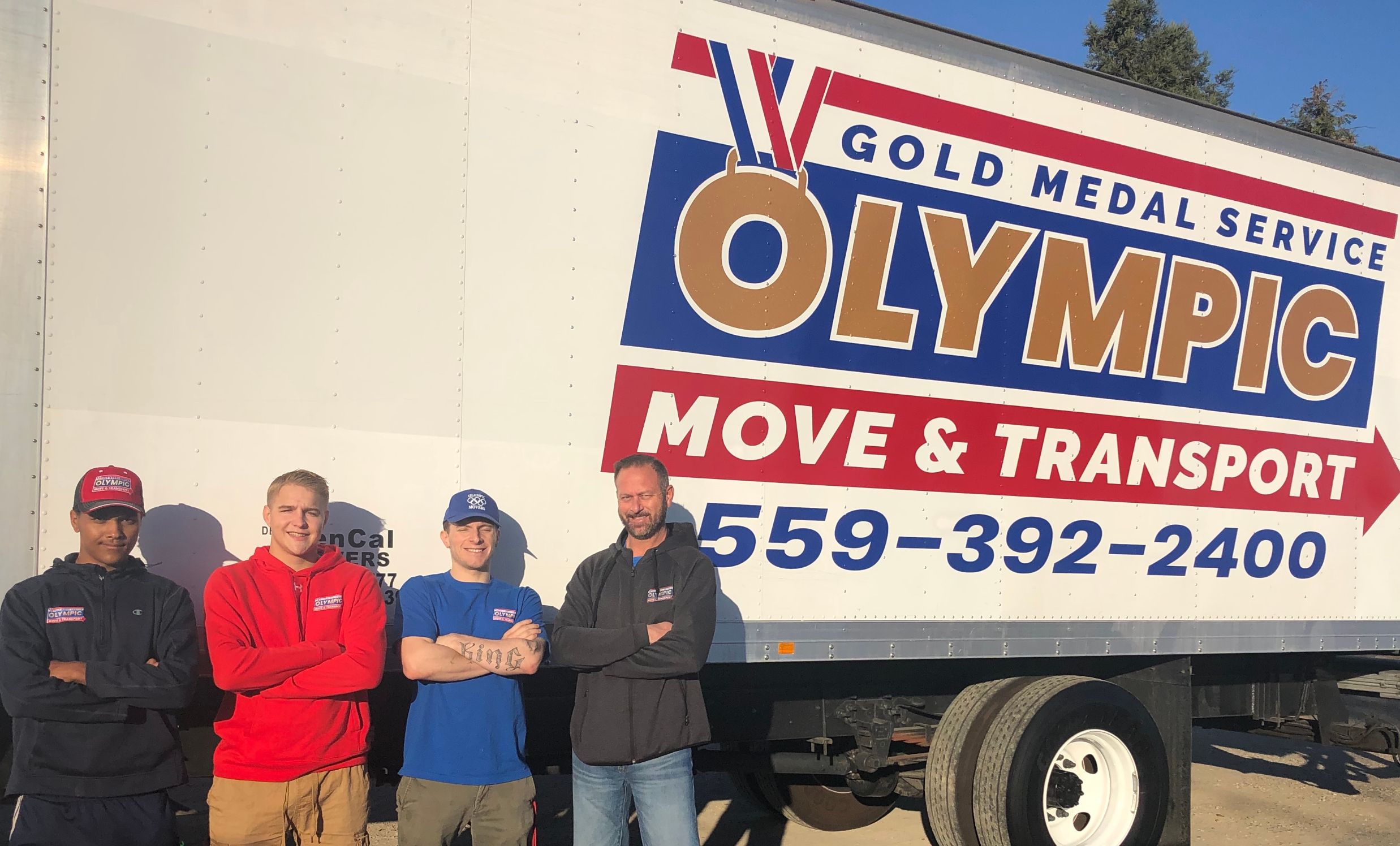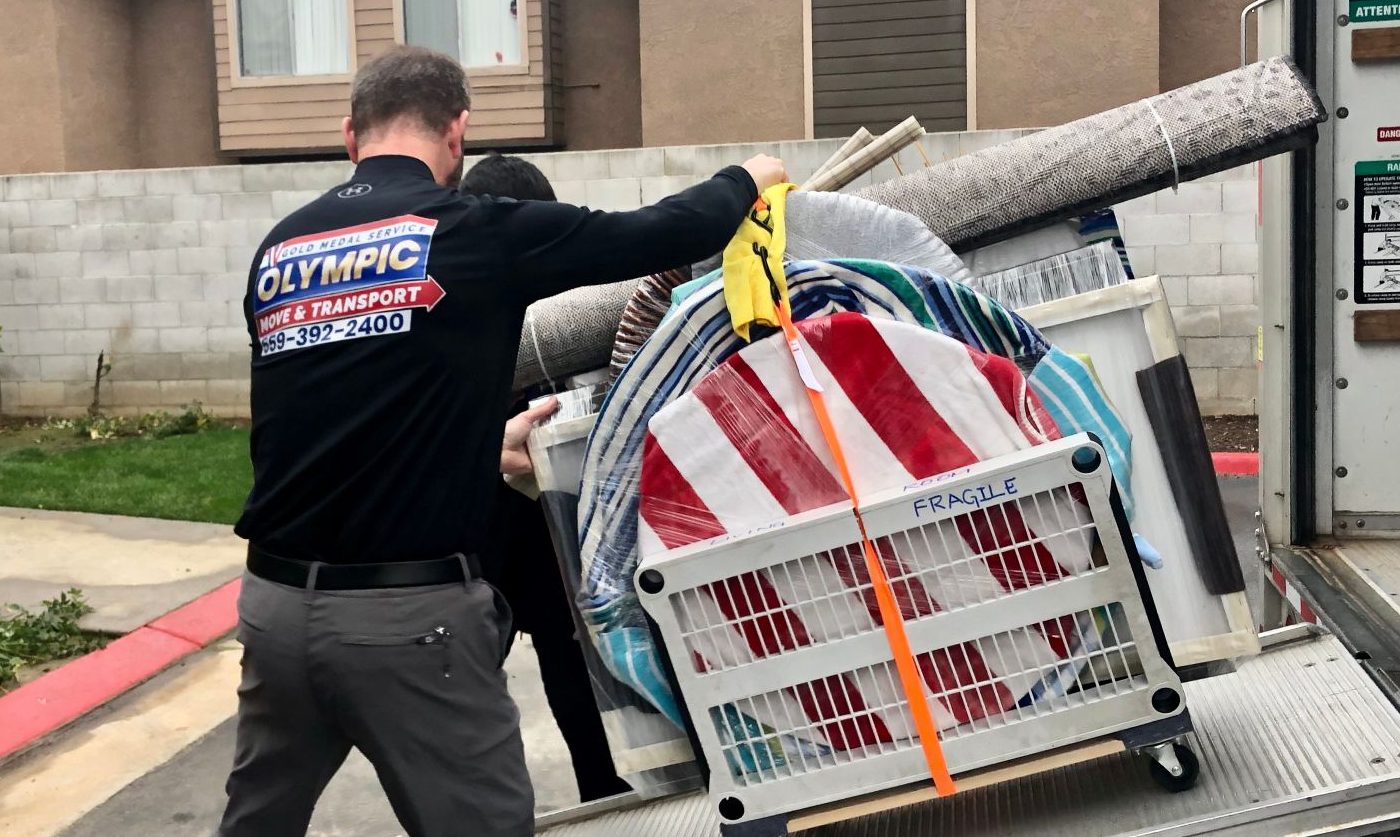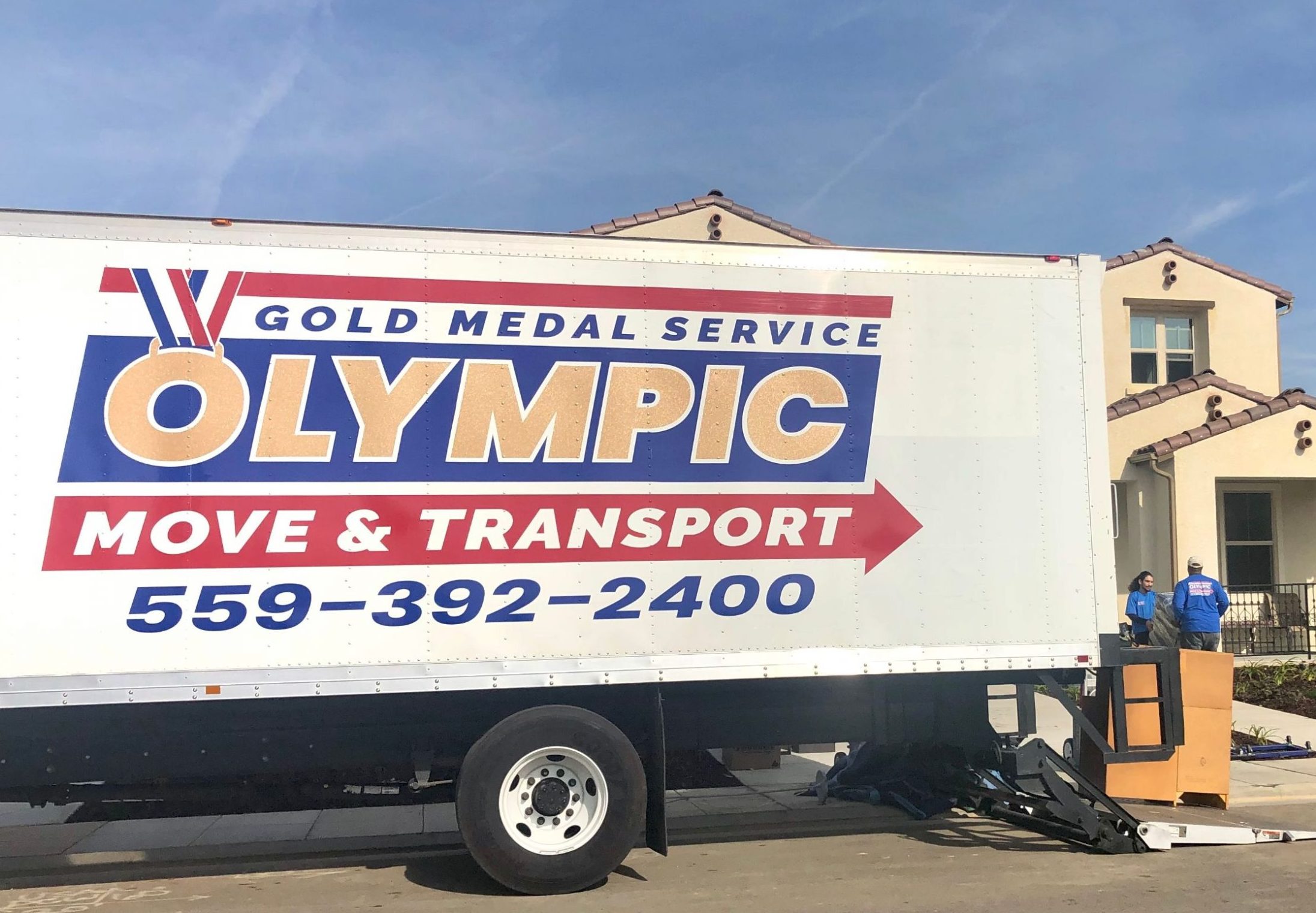 For additional information on senior moving and local assisted living resources please visit:
Call us today for a Free Estimate
We are your best value and quality for senior moving services in Fresno and Clovis